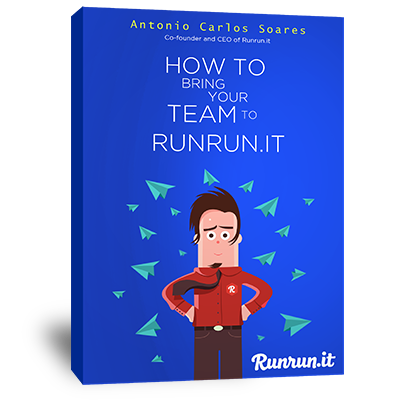 Where do I begin?

You need to show what is important to you and how Runrun.it will help you to manage your team.

 

 

How do I implement it?

Tips for more formal procedures. Even to earn other people's support and commitment.

 

 

What results can I expect?

We ran a survey with our customers, who gave us several answers to your doubts. Look at these numbers!

 

 

What about Runrun.it?

Learn how to answer all kind of questions about Runrun.it.